Our company
HotelPORT is a high-tech venture focused on delivering superior solutions for the hospitality industry. We are a collective of marketing and technology experts who all share the same passion for taking our clients to the next level of hospitality distribution.
Most of all, we build client partnerships through great work, mutual respect, and bottom-line results.
Our philosophy
Our team thrives day and night to continue to push the limits of their capabilities. Be it marketing, reporting, programming or design, we are constantly sharing ideas and reading up on the "newest" and "greatest" that will affect both us and our clients.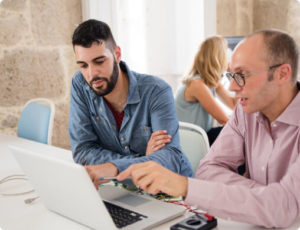 Our mission is to revolutionize the hospitality industry
by providing innovative distribution services that ensure accurate representation of property content across the web and beyond.
Our Vision
We envision a world where hospitality thrives not just on exemplary service, but on clarity and precision. A place where every piece of content, spread across direct and third-party channels, resonates with accuracy and trust. And when imperfections arise, as they often do, there's a swift and seamless process to make it right.
In this world, the spirit of hospitality goes beyond the boundaries of establishments and becomes an emblem of trust and excellence for all to witness.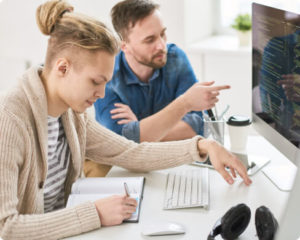 We believe in hard work and determination
and have an unending desire to produce the best work possible for our clients.
We are:
Hospitality distribution experts
Originally founded by seasoned hospitality technology professionals, our company knows all the ins and outs of modern distribution. We have a clear vision of our clients' needs and challenges which empowers us to deliver best-in-the-industry content verification services and solutions.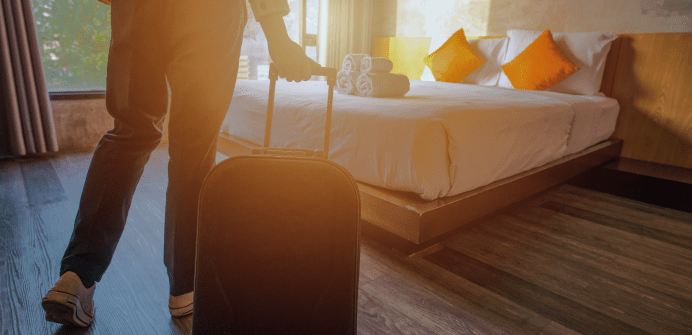 Highly-qualified software engineers
Well-versed with numerous modern technologies, including the latest A.I. and Machine Learning practices, our close-knit team of engineers was able to develop and maintain a highly productive content verification platform that has no counterparts on the market.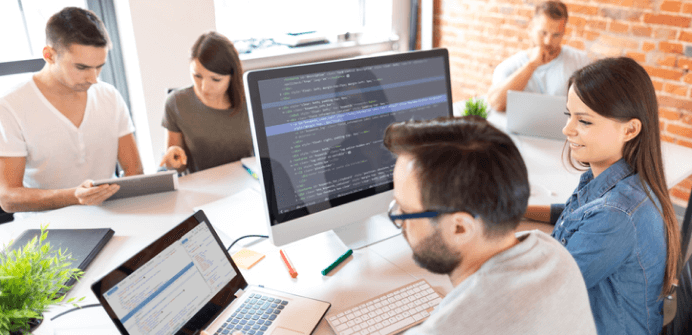 Excellent service professionals
Our professional team of content analysts and support specialists has built a high-performance service that, combined with advanced content monitoring software, ensures a timely and high-quality update of hospitality data across your key distribution channels.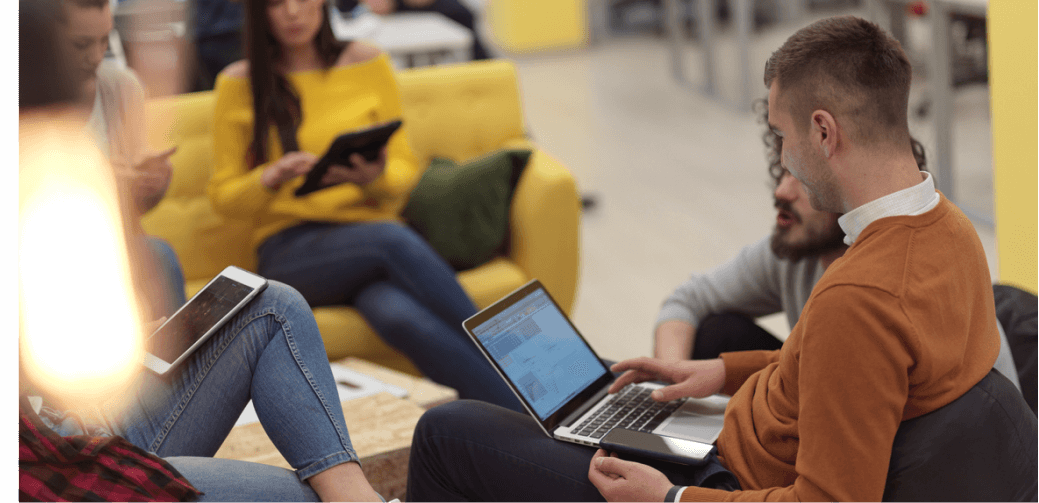 We are Valued by Client and Partners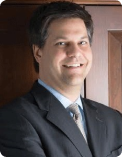 Jim Rozell
Founder and CEO, Hotel Compete

HotelPORT and Hotel Compete have a long-standing partnership centered on our collective desire to help hotels regain control over their content and rates across distribution channels. Their comparative content analysis along with our comparative rate analysis tools are the perfect combination of innovative monitoring tools to help hotels be more efficient and effective in monitoring the most critical details on their most important channels.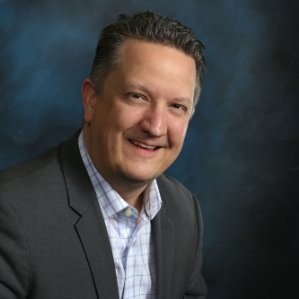 Paul Gillard
President, Leonardo Worldwide Corporation
HotelPORT shares our passion for creating solutions that help hoteliers unlock the true value of their content. As a long-term strategic partner of Leonardo, we're working together to help reshape how hotels manage, verify and think about content distribution, with exciting solutions that solve real business needs.
An International Company Serving Globally: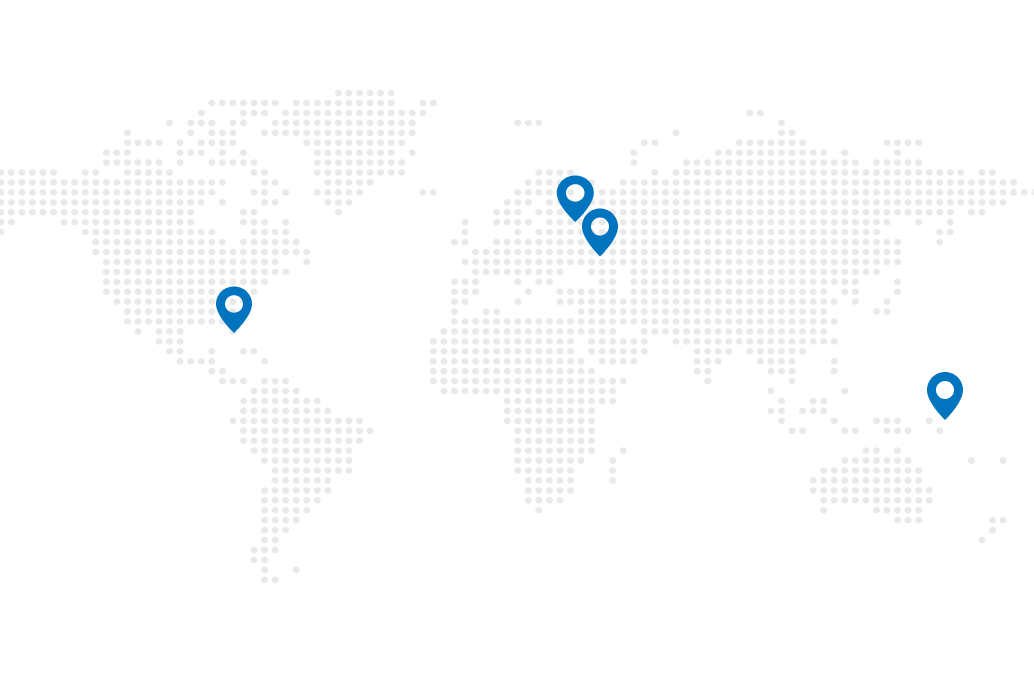 Work with us to ensure:
Unparalleled content visibility
Comprehensive service
Increased revenue potential