The Rebranding Challenge
A Content Distribution Conundrum
Imagine you've just spent millions of dollars renovating or rebranding your hotel, restaurant or any other property. You want your guest to know about it, right
However, the traditional way of pushing up-to-date content to automated distribution systems is inconsistent. There are no guarantees regarding when and if your distribution channels receive your updated texts, photographs, rich media and other content. Further, not all channels receive content from an automated source. So what is a hotelier to do?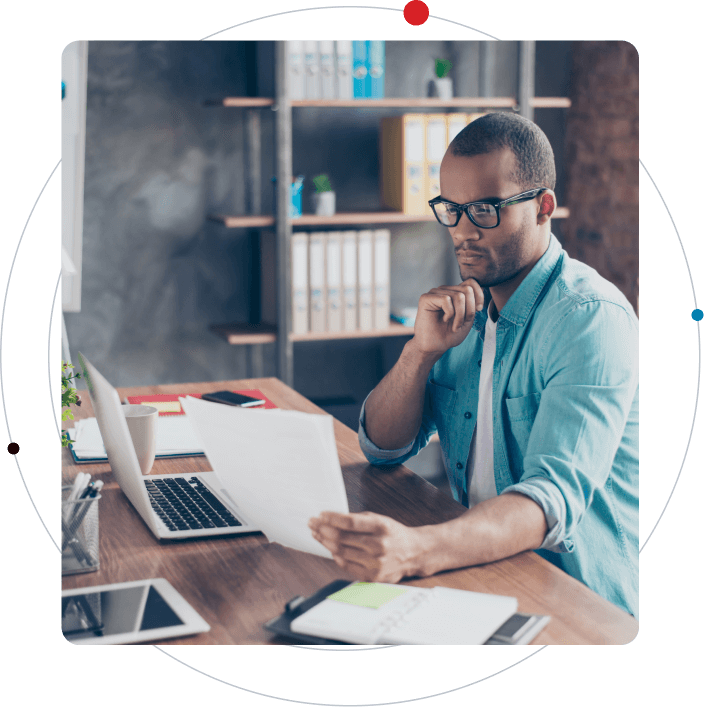 Our Solution
Regain Control Of Your Online Presence!
HotelPORT supports your rebranding efforts with PropertyVIEW® REBRANDER, a comprehensive and white-glove solution designed by hotels for hotels. It provides your hospitality business with a more holistic depiction of your brand's evolution online, while taking the time consuming content distribution effort off your hands.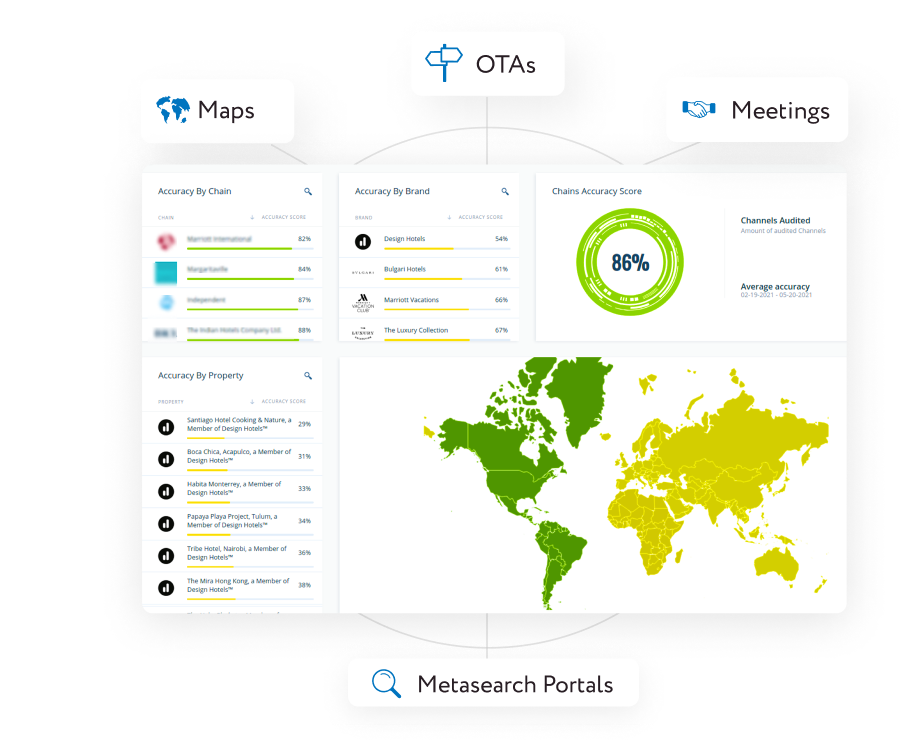 How the Service Works
Verified Source Data
We start by auditing your online presence and facilitating corrections on top OTAs, metasearch engines, review sites, intermediaries, data aggregators, and other sites where your hotel is listed.
Optimization
Next, we optimise your online presence for increased exposure and direct traffic by creating claimed or "Owner Verified" Listings and Profiles on major anchor points for travel internet search traffic, including listings on Google, Bing, and several other prominent sites
Proactive alerts & notifications
As inaccuracies are identified, alert notifications are sent to the websites with details regarding the required updates that need to be made. Our dashboard reports provide an accuracy scoring algorithm and a detailed view of the status of the content for each website.
For all third-party websites, these alerts provide an added layer of security by ensuring that the most up-to-date and accurate hotel information is provided to consumers, resulting in increased customer satisfaction and revenue potential.
PropertyVIEW® REBRANDER is based on our unique Content Verification Process.