Improve Content Accuracy to Maximize Visibility & Revenue
In the world of hospitality, we understand that content changes are necessary all day, every day, whether it's menu updates, temporary closures of facilities, or changes to services offered by the hotel. We know it can be overwhelming to keep your content updated on your website and across all distribution channels with consistency across the board.

PropertyVIEW® ESSENTIALS is designed to help hotels and restaurants to efficiently monitor their online presence so that prospective guests are presented with accurate and up-to-date information necessary to increase revenue.
With PropertyVIEW® ESSENTIALS you get:
Ongoing brand content monitoring
Full control of your online presence
Maximized online visibility
Support of the distribution channels that matter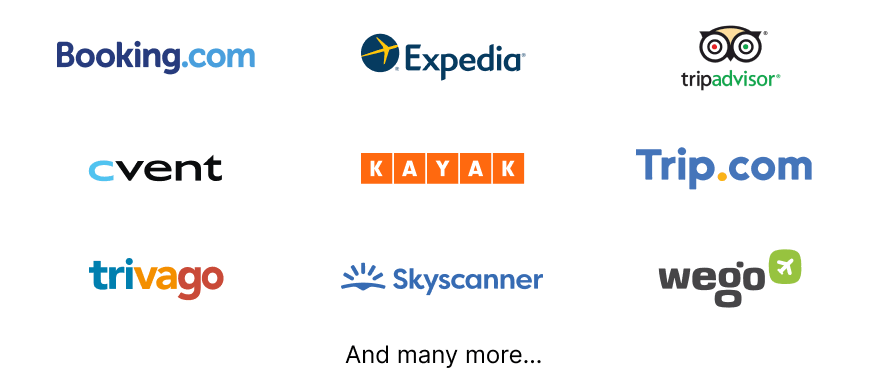 Proactive content audit and updates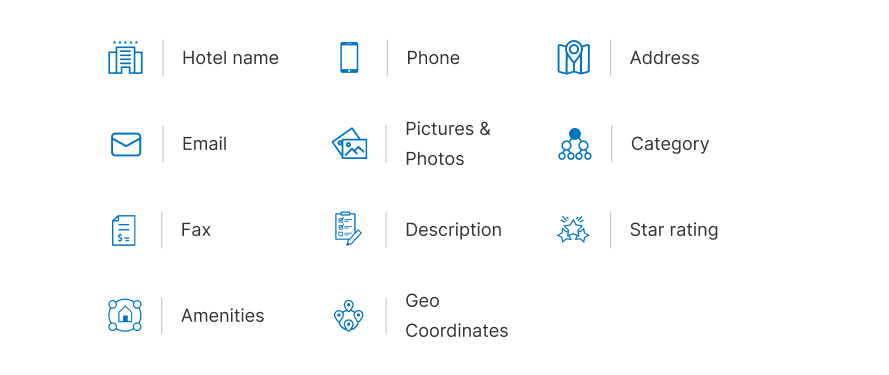 Powered by Our Proprietary Technology: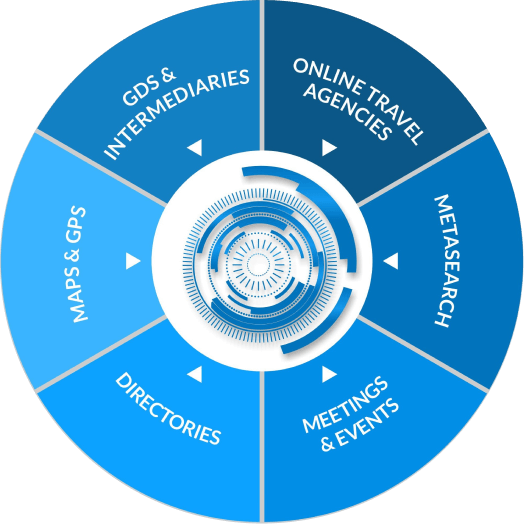 PropertyVIEW® Content Monitor
Our unique content monitoring software designed to provide a complete overview of content accuracy across your most important distribution channels.
State-of-the-art
Content Verification Flow
Our team of engineers and content auditors designed a highly efficient content audit process, combining the latest technology solutions with unparalleled advantages offered by human ingenuity.

Choose your preferred subscription
With our deep industry expertise and understanding of the challenges hoteliers endure in their attempts to manage their information across an ever-increasing array of third-party channels, PropertyVIEW® ESSENTIALS offers an elaborate three-tiered subscription plan allowing to pick a channel package that works best for your property needs and budget.
Learn more about PropertyVIEW® ESSENTIALS subscriptions.