In online travel, a primary driver in a perspective booker's decision-making process is descriptive content and imagery that effectively highlight your property. Guests rely on the copy they read and images they see to imagine themselves there.
Therefore, the quality of your information directly correlates to the perceived value of your establishment;
It is essential that your property's story is told correctly and remains consistent across all channels, whether it's your website, third-party descriptions, or social media platforms.
This can be a daunting task, but our team of copywriters can help! We'll make sure your content is compelling and SEO-optimized so that you can focus on running your business.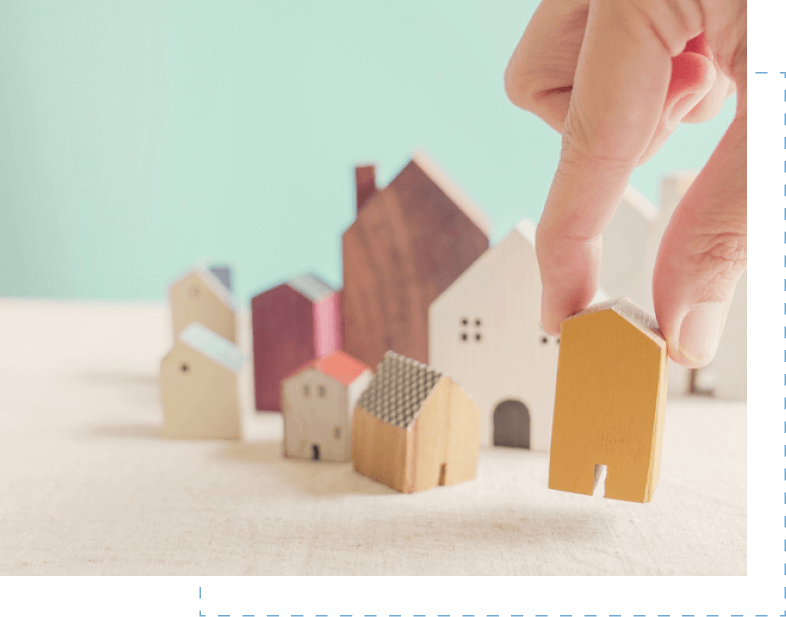 Looking to take your brand's story to the next level?
Our experienced copywriters can help!
We'll update your copywriting and content to ensure it meets SEO best practices while staying true to your brand's voice and guidelines.
Plus, we'll carefully select keywords that will help drive traffic to your site and increase ROI.
With this service, you can be confident that your hotel's online presence is not only consistent and accurate, it will also be optimized for conversion.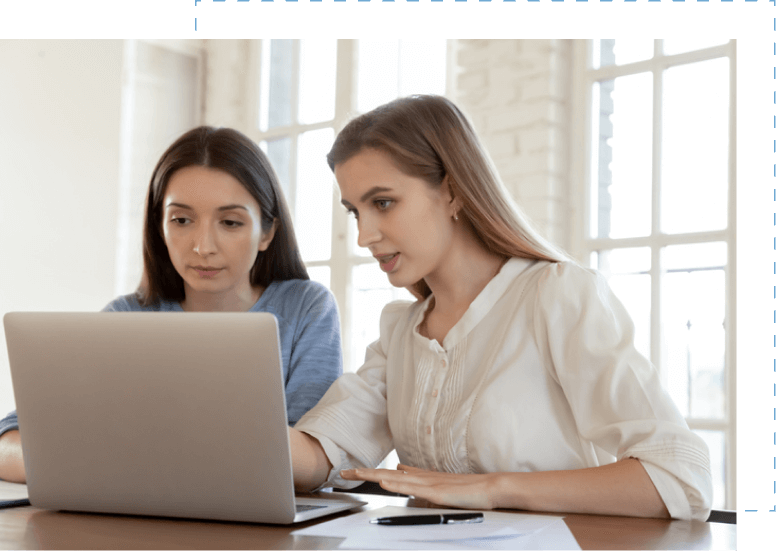 Contact us today to learn more about how we can help tell the story of your hospitality establishment!