Trusted by the Hospitality Industry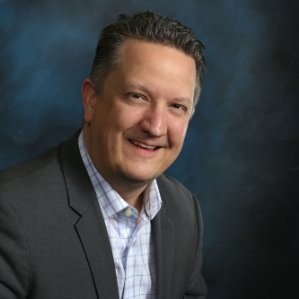 Paul Gillard
President, Leonardo Worldwide Corporation
HotelPORT shares our passion for creating solutions that help hoteliers unlock the true value of their content. As a long-term strategic partner of Leonardo, we're working together to help reshape how hotels manage, verify and think about content distribution, with exciting solutions that solve real business needs.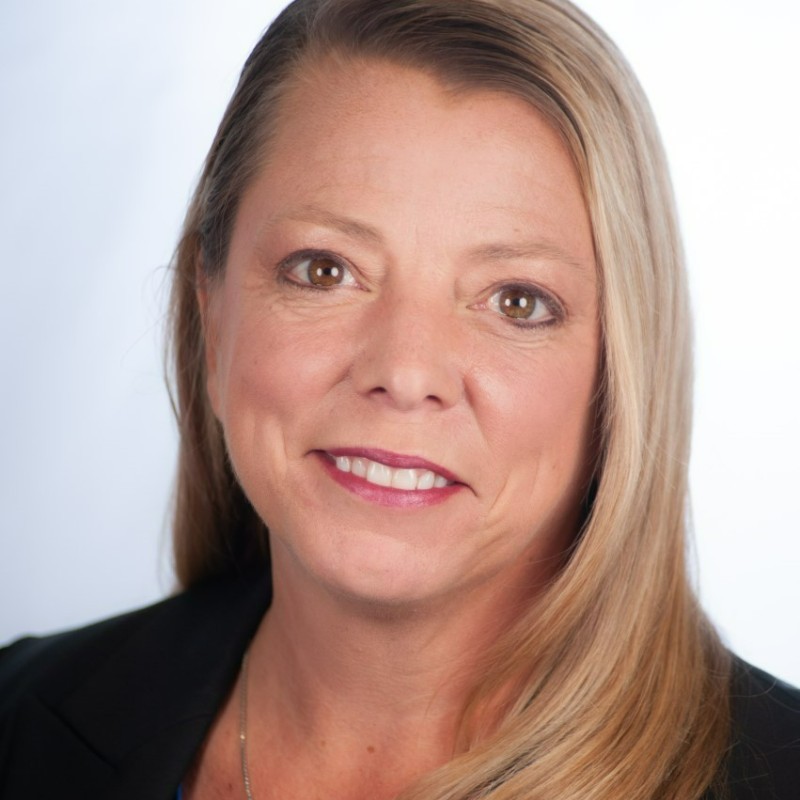 Nancy Johns
Senior Vice President, Crescent Hotels & Resorts
The service offered by HotelPORT is outstanding! It provides us with a fully comprehensive view of our content status across the key OTAs, metasearch engines, and other channels we are using. The dashboards provided by PropertyVIEW Content Monitor are informative and user-friendly. And the service team behind it is always attentive to all our needs and requests.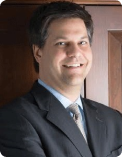 Jim Rozell
Founder and CEO, Hotel Compete

HotelPORT and Hotel Compete have a long-standing partnership centered on our collective desire to help hotels regain control over their content and rates across distribution channels. Their comparative content analysis along with our comparative rate analysis tools are the perfect combination of innovative monitoring tools to help hotels be more efficient and effective in monitoring the most critical details on their most important channels.

Eve Tronson
Vice President Digital Strategy & Loyalty, Viceroy Hotel Group
We love Content Verification Services provided by HotelPORT! It gives us a complete overview of how accurate our content is being presented across different channels and saves a huge amount of time for our in-house teams, allowing us to focus on the more strategic aspects of our core business operations.